CHAMPAGNE BERGER...

A FRAME OF MIND
Champagne Berger is first and foremost a family estate. The passion for vines has been written in the our family's DNA for four generations.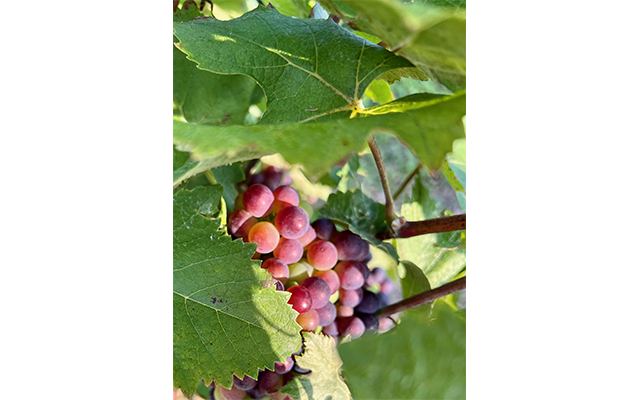 In charge of the estate today, Barbara and Céline pursue the family journey with a clear goal: develop the Champagne Berger brand by producing champagnes of the highest quality.
The Champagne Berger champagnes are blended in the finest tradition, with a constant attention to quality of utmost importance to all involved in the process. Even though we owe the success of our wine above all to the terroir, our story is also one of women and men, of passion and a way of life.
Being a privileged witness to your special occasions and convivial moments is our greatest reward.